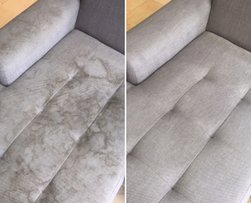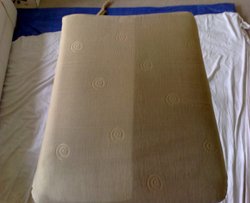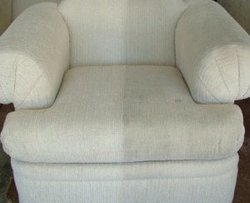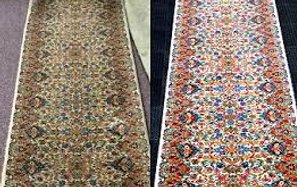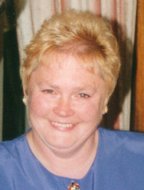 CLEANING UPHOLSTERY CAN BE QUITE DAUNTING TO CLEAN, DUE TO THE TYPE OF CLOTHING WE WEAR THESE DAYS, NAMELY " JOGGING BOTTOMS" "JEANS" ETC. THE DYE AND FIBRES RUB OFF ON SOME FABRICS AND CAN BE QUITE HARD TO REMOVE. BUT WE'RE QUITE GOOD AT IT AND GET GOOD RESULTS. EXAMPLE ABOVE.
PROFESSIONAL CLEANING SERVICES
WE'VE BEEN CLEANING CARPETS FOR 35 YEARS NOW AND ALWAYS STRIVE TO GIVE THE BEST RESULTS POSSIBLE. WE CLEAN SOME OF THE MOST HEAVILY SOILED CARPETS IMAGINABLE AND WITH OUR EXPERIENCE, POWERFUL INDUSTRIAL EXTRACTION MACHINES, VERY EFFECTIVE CLEANING AGENTS AND HARD WORK MANAGE TO GET GOOD TO EXCELLENT RESULTS 99% OF THE TIME.
THE EQUIPMENT WE USE ARE " HOT WATER EXTRACTION MACHINES" (SOMETIMES CALLED STEAM CLEANERS) THIS HELPS CUT THROUGH THE GRIME AND GREASE AND AIDS DRYING TIMES, YOUR CARPETS ARE LEFT MUCH CLEANER AND FRESHER AS A RESULT. THE CLEANING AGENTS WE USE ARE NON TOXIC AND FREE FROM ANY HARMFUL AFFECTS, SO SAFE FOR PETS AND CHILDREN.
CALL JACKIE NOW: NOTTINGHAM 0115 9731787